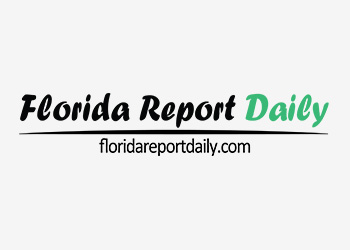 Devin McCourty says Malcolm Butler knew he wasn't going to start Super Bowl LII
"We all knew he wasn't starting all week. That wasn't a secret to the guys on the team," safety Devin McCourty told NJ Advance Media.
Butler's benching wasn't disciplinary, according to Belichick after the Super Bowl, but nonetheless sparked rumors that Butler addressed on social media. That was something McCourty felt was disappointing.?
"I get why people are fishing. The guy played 98 percent of the plays [in the regular season]. I just hate that for him character-wise going into free agency; it's just not true. As far as I know, and I was there all week, not one time did anything come up," McCourty said at a Rutgers-based fundraiser for his charity Tackle Sickle Cell.
Butler's replacement in the starting lineup, Eric Rowe, had said after the Super Bowl that he didn't know he would be starting until close to kickoff. But Rowe also said at the time that it wasn't a surprise to him that he played 72 of 75 defensive snaps in the Super Bowl.
As for Butler's lack of action, Rowe said at the Super Bowl that he was surprised Butler didn't play in the game. "That wasn't the plan," he said.
The Patriots' defense struggled in the Super Bowl, particularly in their dime package (six defensive backs). The team initially played two cornerbacks and four safeties in the dime before making a halftime adjustment and playing with three corners and three safeties, but still without Butler.
Butler had been on the injury report in the week leading up to the Super Bowl with an illness, and he had been limited in one practice leading up to the game. He had arrived one day after the team to Super Bowl LII, with the team citing the illness as the reason.
[contf] [contfnew]
[contfnewc] [contfnewc]