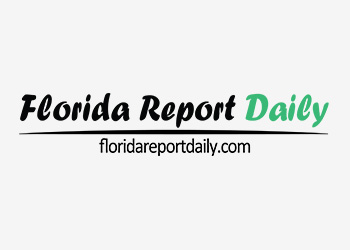 Gunman Who Killed Three At Veterans Home Had Gun Permit Revoked Months Prior
US
An exhibitor adjusts a handgun during the Sweetwater Rifle and Pistol Club show at Nolan County Coliseum on March 11, 2018 in Sweetwater, Texas. | Photo: LOREN ELLIOTT/AFP/Getty Images
9:16 PM 03/12/2018
Pinterest
Reddit
LinkedIn
WhatsApp
Share
TOP
A gunman, who killed three innocent women at a California veterans home, had his gun permit revoked several months before the shooting took place, according to a Monday report.
U.S. Army infantry veteran Albert Wong had his gun license for his 9mm pistol canceled in October, according to the Daily Mail. The news came after Wong held the three women hostage Friday at a northern California veterans home for 10 hours before killing them and himself.
Wong served in Afghanistan from April 2011 to March 2012. He entered The Pathway Home's veteran treatment program after his service, until he was recently expelled, according to one of the victim's relative.
Wong fired off at least 30 shots in the veterans home, authorities said. Wong entered the veterans home in a bulletproof vest, letting some people free but holding the three women hostage. One victim was seven months pregnant. It is still unclear why Wong targeted those three women specifically. (RELATED: California Veterans Home On Lockdown After Reports Of Shots Fired)
ALSO WATCH why CNN's approval rating for Trump is questionably 15 points lower than Rasmussen's:
The three victims were all Pathway employees. Christine Loeber, 48, was the executive director of the Veterans home. Jennifer Golick, 42, was a clinical director. Jennifer Gonzales Shushereba, 32, was a clinical psychologist with the San Francisco Department of Veterans Affairs Healthcare System.
The veterans home is now looking to restructure their security protocol to prevent further situations like this from occurring.
Follow Henry Rodgers On Twitter
Content created by The Daily Caller News Foundation is available without charge to any eligible news publisher that can provide a large audience. For licensing opportunities of our original content, please contact [email protected].
[contf] [contfnew]
[contfnewc] [contfnewc]