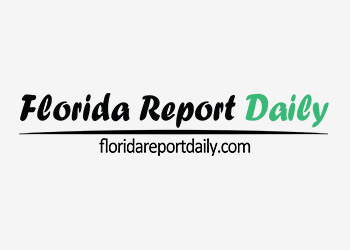 ICYMI: How Venus Williams took down sister Serena at Indian Wells
Venus overpowered Serena from the start and emerged victorious, 6-3, 6-4. It was Venus' first win over Serena since 2014, and her first in straight sets since 2008.
And if you weren't able to watch the match and are feeling some serious FOMO right now, don't worry, we got you. Here are the night's best moments, tweets and highlights.
Expectations were high before the match, and fans and fellow players alike were pretty excited, if not conflicted about who to root for.
Some fans (Hi, Darren Cahill!) were disappointed to see the match happening in such an early round.
But despite being opponents, the two sisters rode into the stadium on a shared golf cart.
The crowd was understandably vocal when they took the court.
Even World No. 1 Simona Halep, who plays her fourth-round match Tuesday morning, was in attendance.
And former UFC Light Heavyweight champion UFC Chuck Lidell. He was there, too.
It didn't take long for Venus to start dominating once the match began.
She closed out the first set with a 120 mile-per-hour ace, her third of the game. She had six on the night.
Venus opened the second set on a 3-0 tear, but Serena showed some flashes of her signature brilliance (and won the next two):
But Venus ultimately prevailed and won her 12th career match over her sister. She, as always, was gracious in victory.
Twitter had a lot of feelings after the match: