A Scallywag of a new whisky marks 70 years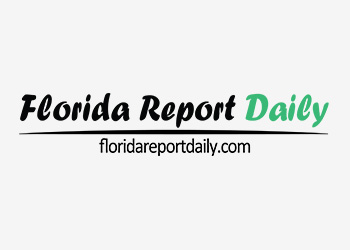 A Scotch whisky firm is continuing its 70th anniversary celebrations with a new release.
Douglas Laing & Co has revealed Scallywag 10 Years Old Limited Edition Speyside Malt Scotch Whisky.
The family business, established in 1948 and currently amidst its 70th anniversary celebrations, says the 10 Years Old age statement marks 70 dog years, in a nod to the familys Fox Terrier whose face appears on the packaging.
Bottled at 46% and offered without colouring or chill-filtration, the unique vatting of Speyside Single Malts is 100% matured in sherry butts. The result is amMalt whisky with notes of rich cocoa, stewed plums and sweet mocha.
Scallywag was first brought to market in 2013 and the Douglas Laing family has since added Cask Strength and 13 Years Old variants to the portfolio. The brand continues to enjoy sustained and impressive growth, appealing to sherried Whisky lovers (and dog lovers alike!) the world over.
Cara Laing, director of whisky and third generation in the family business, said: Some would say that Scallywag 10 Years Old is in fact aged 70 years, and if you count in canine years, that is indeed the case!
It is 70 human years since my grandfather, Fred Douglas Laing, founded his eponymous company back in 1948, and as a man with a rather sweet tooth, we believe hed be particularly proud of the vatting we have created, combining Speyside Single Malts matured in Oloroso and Pedro Ximénez casks to bring those rich, dark fruity and indulgent notes to the fore.
Scallywag at "70" is well-bred with great pedigree from a long line of wire haired Fox Terriers owned and loved by the Douglas Laing family. We hope whisky drinkers around the world will enjoy his company as much as we do.
Scallywag 10 Years Old is available from specialist whisky retailers globally at an expected retail price of £49.99. Just 4500 bottles are available globally.
The post A Scallywag of a new whisky marks 70 years appeared first on Scottish Field.