Double gold honour for whisky at awards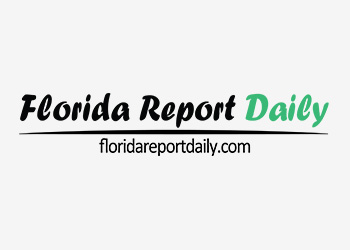 A Scotch whisky has been rewarded for its exceptional quality with gold medals from both the 2018 San Francisco World Spirits Competition (SFWSC) and the International Spirits Challenge (ISC).
Launched this year in February, Tamdhu Batch Strength 003, bottled at 58.3%, is the third edition in Tamdhus award-winning Batch Strength Series.
Each batch in the series is distinctive, differs slightly in style and strength and is bottled un-chill filtered.
The prestigious SFWSC and ISC competitions are considered two of the most respected and influential spirits competitions in the world, renowned for their integrity and impartiality.
The stringent judging processes for both competitions saw Tamdhu Batch Strength 003 blind tasted by an esteemed panels of industry judges.
The SFWSC gold medal is awarded to products deemed exceptional and a medal from the ISC is an outstanding achievement that underlines a producers commitment to quality and innovation.
Iain Weir, brand director for Tamdhu Speyside Single Malt Scotch Whisky said: To receive a gold medal from two of the most highly respected spirit competitions in the world is a wonderful testament to the quality of Batch Strength 003.
It is an exceptional single malt with a natural colour, complex richness, deep intensity and long finish, 100% matured in hand-selected sherry oak casks.
Congratulations must really go to the team at Tamdhu Distillery. Once again they have worked their magic to create a gold winner for the Tamdhu Batch Strength Series.
The post Double gold honour for whisky at awards appeared first on Scottish Field.