Princess Eugenies evening reception dress was possibly even more gorgeous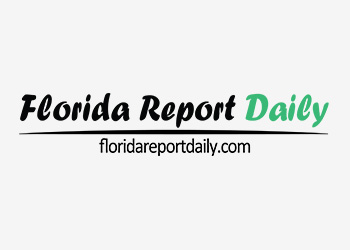 Royal bride Princess Eugenie didnt just have one wedding dress. Like Meghan Markle and Kate Middleton before her, she had a different dress for the evening reception.
Eugenies dress was designed by Zac Posen and was inspired by the blush of an English rose.
The silk that the dress is made from is apparently made at a British silk mill, and the dress features pleating reminiscent of famous couturier Madame de Gres.
Zac Posen took inspiration for the dress from the White Rose of York. The pin-tucked dress has the White Rose of York is subtlety embroidered on both the shoulder and back.
Eugenies dress blew lots of us commoners away, with people commenting on the photo that it was even more dress, and that shes the best dressed royal bride of recent years.
Advertisement
Advertisement
Both dresses featured low backs, designed to show off the scar on her back from an operation to correct scoliosis as a child. The evening dress featured a less full skirt, presumably better for dancing and more comfortable for a party.
MORE: These stunning portraits capture the real essence of Brixton
MORE: Princess Eugenies wedding dress encourages scar positivity – but not everyone can fix their scoliosis
Advertisement
Advertisement