Poland Presidential Election Likely Heading to Courts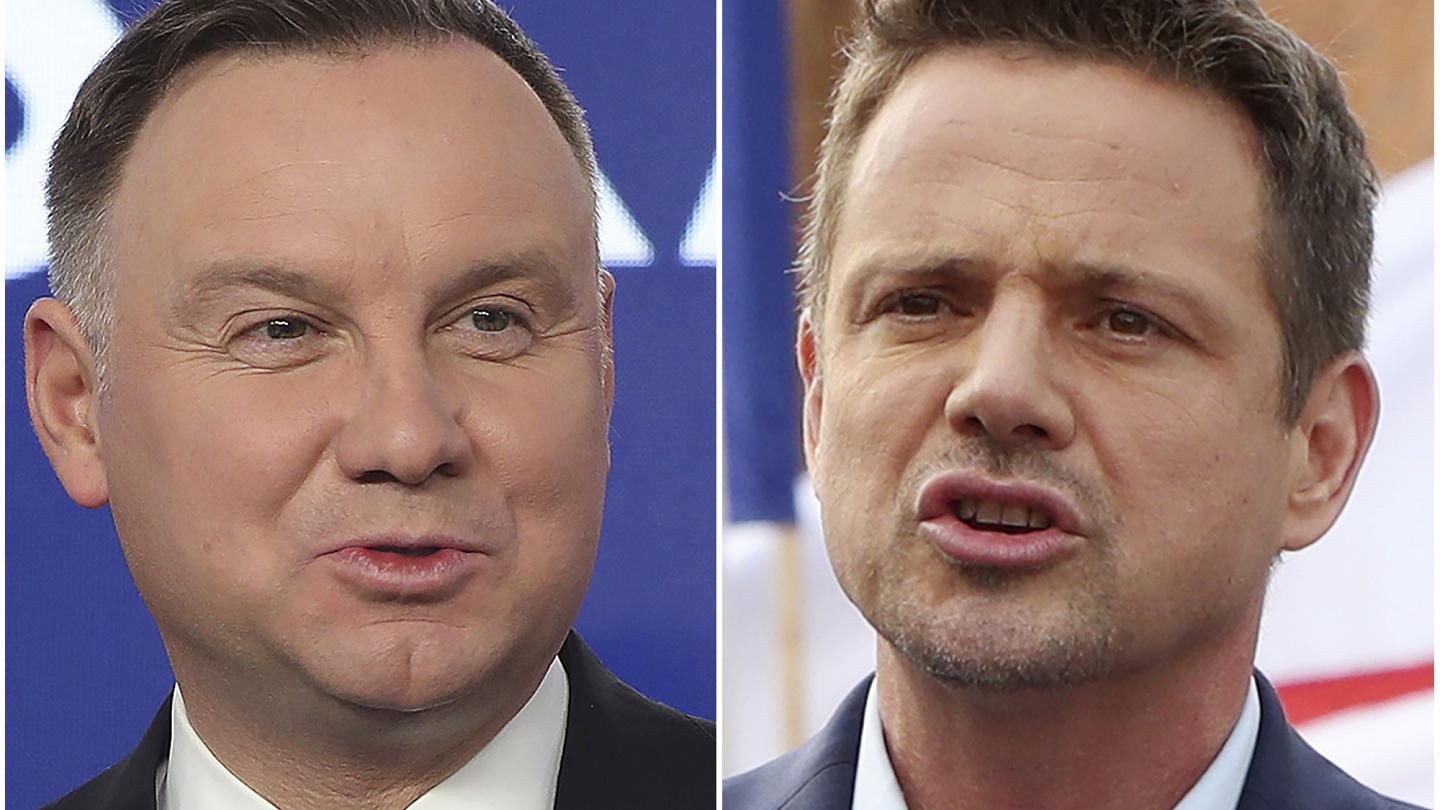 Poland's incumbent President Andrzej Duda, a social conservative aligned with the ruling populist Law and Justice Party (PiS), secured a second term in office Sunday with a narrow margin of victory after an ill-tempered, mudslinging presidential race.
His challengers supporters said they plan to contest the election result in Polands courts, a legal tussle likely to worsen the bitter polarization of the country.
After a tight runoff race, Duda won 51.21% of the vote, while his opponent, Warsaw Mayor Rafal Trzaskowski of the liberal Civic Platform Party, took 48.79%. The preliminary result was declared with 99.97% of polling stations reporting. The electoral commission said the votes yet to be counted will not materially affect Dudas overall win.
The incumbents secured reelection was the slimmest victory margin for any presidential victor since the end of communism in 1989.
"I think there will certainly be electoral protests, and I think the whole issue will end up in the Supreme Court," political scientist Anna Materska-Sosnowska told the Agence France-Presse news agency.
Dudas political opponents claimed voting "irregularities" in polling stations and said many Poles living overseas did not receive ballots in time to vote.