25-Year-Old Footballer Tragically Passes Away In Boating Accident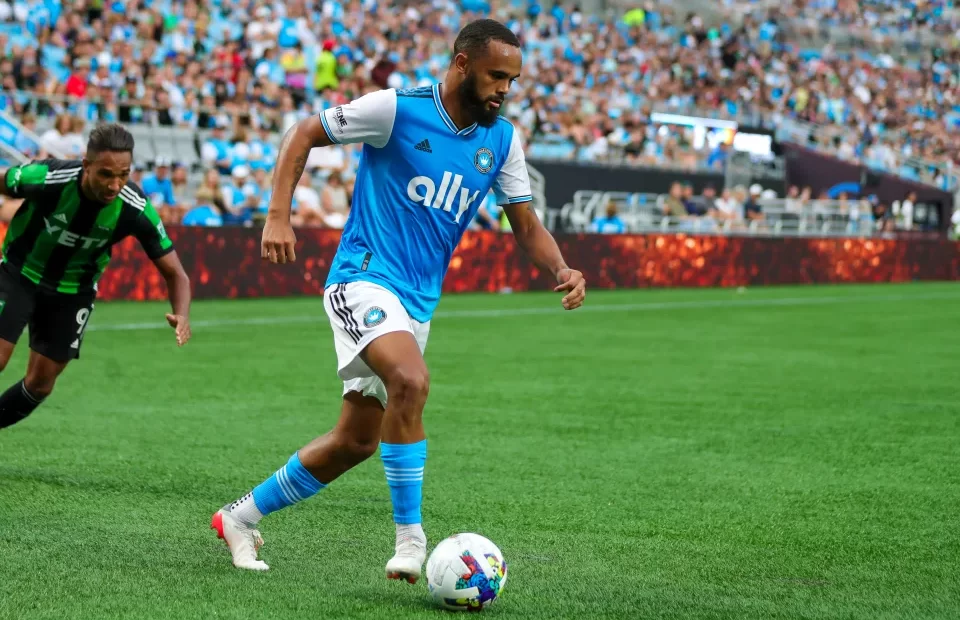 Tottenham graduate, Charlotte FC player passed away this Thursday.
After having suffered an accident involving two boats in South Florida, in the United States, defender Anton Walkes, of Charlotte FC, a team that competes in the MLS, died this Thursday. The player, who was revealed by Tottenham, also played for Portsmouth and Atlanta United.
Statement Issued by Charlotte FC
In an official statement issued by Charlotte FC, club owner David Tepper said sadly: "Everyone is devastated by the passing of Anton Walkes. He was a tremendous son, father, partner and companion whose way of life touched everyone who knew him. He made everyone around him better, in all areas of life, and represented Charlotte FC at the highest level, on and off the field."
Major League Soccer, the United States soccer league, published a statement saying that: "There are no words to describe the sadness of all of Major League Soccer today after we learned of the tragic death of Anton Walkes of Charlotte FC. Anton was a talented and dedicated player who loved his teammates and fans. We offer our deepest condolences to his family, friends and everyone connected with Charlotte FC."
Anton Walkes was rescued by the Miami Fire Department, according to information released by the Florida Fish and Wildlife Conservation Commission, the body that governs water-related activities, and taken to a hospital, where he received medical treatment. but the critical state in which he arrived at the health institution did not allow his life to be maintained.
In preparation during the MLS pre-season, Walkes played 23 games for Charlotte FC, the club that signed him in 2022, and planned to keep the defender longer in their roster.
This article is originally published on esportes.yahoo.com