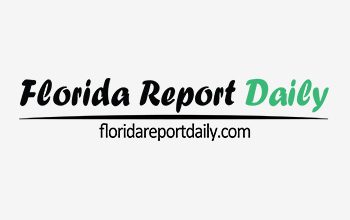 THURSDAY, March 22, 2018 (HealthDay News) — New research finds that, for women over 60, there's..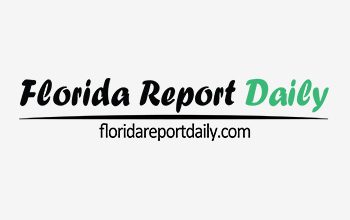 More than 3,000 places on midwifery training courses are to be created over the next four years in E..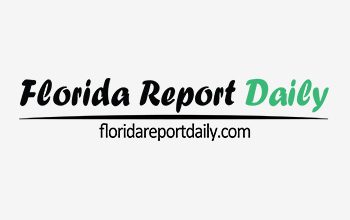 German police blocks protesters during the protest against the anti-immigrant Alternative for Germany party (AfD) vigil in Dresden, Germany February 13,
Bottas picked up his third win of the season and first since Azerbaijan in April to close the gap on..
Parents are fallible human beings, just like everybody else. Sometimes emotions, circumstances, or s..
Save the Children warned today against an impending humanitarian disaster in North East Syria, where..
Formula 1 bosses said all track activities Saturday have been canceled, meaning qualifying will now ..
For many kids who have learning and developmental disabilities, going to school can be a difficult e..
A young woman from Bremen, Germany, was born covered in birthmarks due to a rare skin condition. She..
A 5-year-old brain cancer patient got the respite he so desperately needed during a long stint in ho..