How to Do the Perfect Cat Eye :-: Health Magazine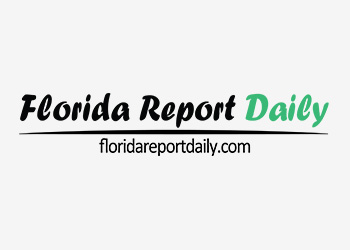 A cat eye is a sultry way to update your look. Master this season's hottest beauty trend with advice from a pro.
Meow!
There's nothing like the instant sex appeal a cat-eye can give your look. It adds the right amount of class with the perfect amount of sultry sass. It's always on-demand in the world of beauty, and this season, everybody's embracing this trend in its full glory.
Here are my quick steps in learning to do this season's cat eye like a pro:
Select your liner
Choose a waterproof/smudge-proof pencil eyeliner to line the inner rim of your eyes. With the waterproof component, your lovely artistry will stay put through the night.
Build the foundation
Close your eyes and gently insert the eyeliner between your lids, and glide it back and forth from corner to corner, brushing the tip into the inner lash line and rim of your eyes. Now open. You've created a fuller lash and dramatized your eyes.
Choose your tail length
Take either your waterproof/smudge-proof pencil eyeliner or your favorite waterproof gel liner. Place a dot between the outer edge of your eyelash and the end of your eyebrows. This dot will be the end of your tail and give you a good guide to follow. Simply fill in and clean up any smudges with a cotton swab.
Vanessa Elese is an Emmy Award-winning celebrity makeup artist and beauty expert.