EU's anti-Trump hit list: Everything including the kitchen sink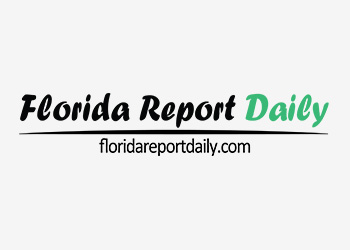 The EU is set to hit a wide range of American products — ranging from yachts to peanut butter — with duties of 25 percent to retaliate against President Donald Trump's tariffs on imports of steel and aluminum.
The products targeted, as shown in a list obtained by POLITICO, are chosen so as not to harm EU industries, which do not need these imports. Some targets clearly gun for politically sensitive Republican-run states.
The total value of the targets is €2.83 billion. They will be discussed on Wednesday by commissioners from the 28 member countries, and will be rolled out if Trump goes ahead with the restrictions he announced last week.
In agriculture, the EU will go after kidney beans, bourbon whiskey, rice, cranberries, orange juice, peanut butter, tobacco and cheroots. The total value of the farm goods targeted, based on the EU's 2017 imports, is €951 million, including €604 million worth of processed goods.
In the industrial sector, the EU is going after a broad range of tubes, pipes and rolled steels, as well as appliances such as grills, sinks, ventilators and ladders. The list also includes iron and steel containers for compressed and liquefied gas. The total value of iron and steel goods targeted is €854 million.
Motor boats are identified as a particularly high-value import.
Other miscellaneous items on the list include lipstick, bed linen, motorcycles and trousers.
[contf]
[contfnew]