A limited release for new 12 year old single cask release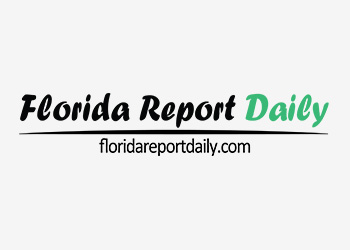 Only 383 bottles are being produced in Douglas Laing and Cos Jura 12 Years Old Single Cask, as part of their Provenance Coastal Collection.
This is the second in an artisanal Single Cask series of four bottlings, honouring Scotlands whisky-producing islands.
The Jura 12 Years Old Single Cask Single Malt has been matured in a sherry butt.
Following Douglas Laings philosophy to bottle Scotch whisky the way the distiller intended, the Coastal Collection is bottled at a high alcohol strength of 48%, and without any colouring or chill-filtration of the spirit, which allows the true character of the whisky to shine through.
Paying homage to the seas that surround Scotland, the packaging features moody maritime colours, an illustrated rock oyster and intertwined nautical ropes.
Fred Laing, chairman of Douglas Laing and Co, said: For this very limited Provenance Collection, we have specially selected only four single casks which we believe truly bring to life their maritime heritage.
This latest Jura release is a beautiful balance of dark fruits and rich spices from its sherry butt maturation, alongside that archetypal Jura vanilla, honey and barley character.
The Coastal Collection Jura 12 Years Old launches alongside various other Douglas Laing single casks this quarter, including an XOP Cameronbridge 40 Years Single Grain, a heavily sherried Glenrothes 12 Years Old in Old Particular, and a Bunnahabhain 12 Years Old from Islay in Provenance.
The Provenance brand was launched in 2004, and since its packaging overhaul in 2016, the specialist single cask series has enjoyed significant growth globally.
The post A limited release for new 12 year old single cask release appeared first on Scottish Field.