Bullet Sent to Reporter for Slovak Website Aktuality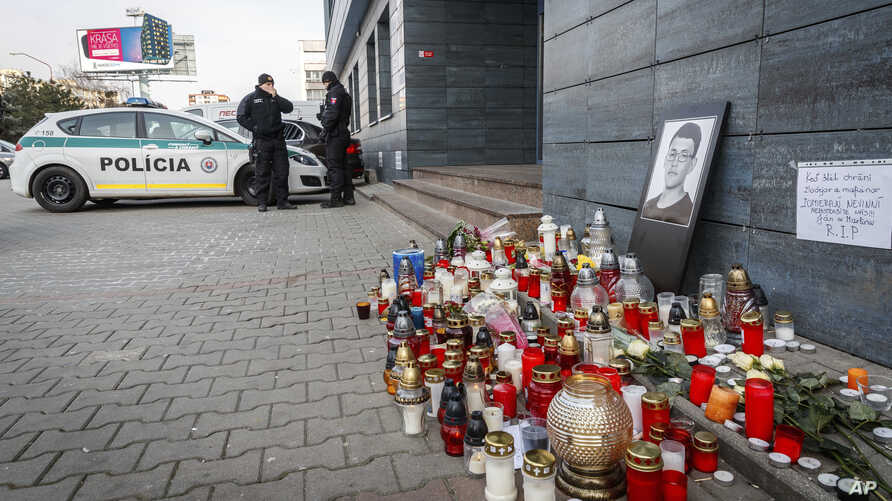 WASHINGTON – Police in Slovakia are investigating after Peter Sabo, a reporter for the news outlet Aktuality, found a bullet in his mailbox.
The threat against Sabo comes just over two years after the February 2018 murder of Slovak journalist Ján Kuciak, who worked for the same outlet.
Sabo joined Aktuality a few months after the killing, to help continue Kuciaks investigations. Sabo had recently reported on international tax fraud and drug crimes.
The outlet condemned the threat in an editorial published in the Slovakian-language outlet on June 26.
"I would very much like to believe that it was a joke of a child, but after the experience of more than two years ago, I know that if it is not a joke, it can kill," wrote Aktuality editor-in-chief Peter Bárdy. "If they think they will intimidate us, they are wrong."