Europe's coronavirus crisis puts Luxembourg in a bind (part 2)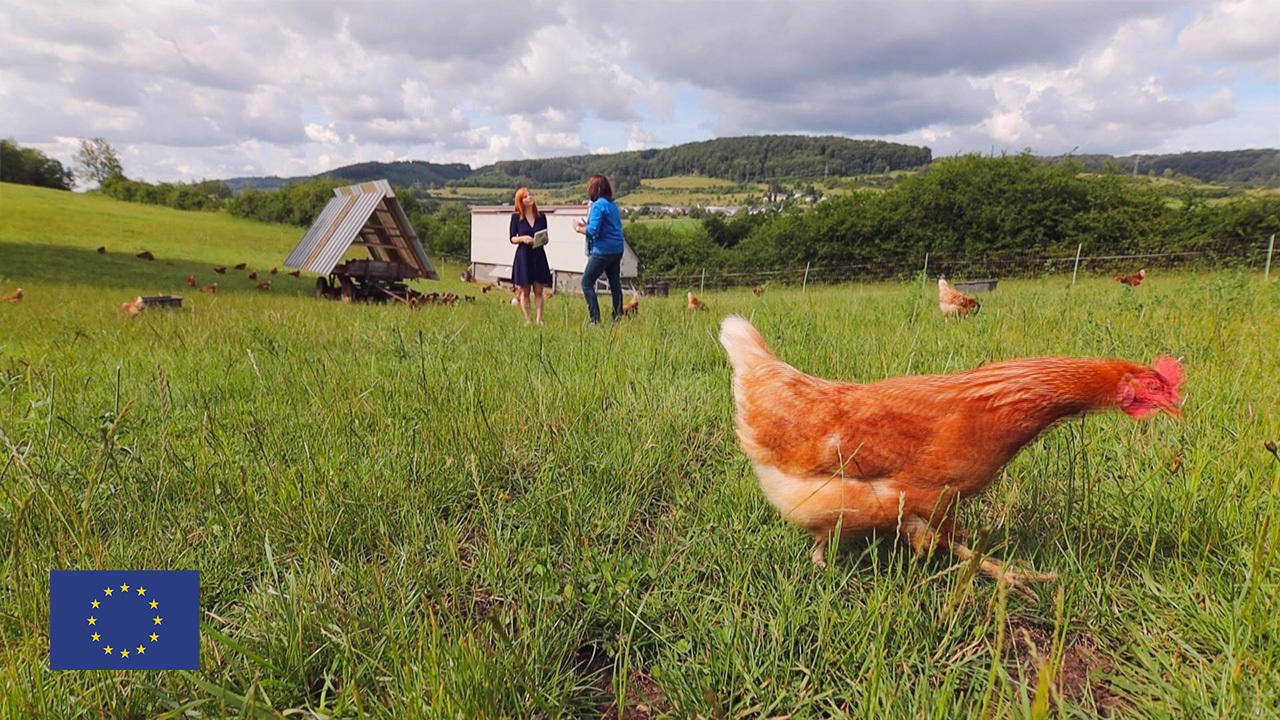 Issued on:
This month, our special show takes a look at the fallout from the coronavirus pandemic on Europes food production – especially the impact in Luxembourg, which, thanks to its small size and landlocked position, is especially vulnerable to any brakes on the EUs freedom of movement.
Advertising
When France, Germany and Belgium closed their borders to stop the virus spreading, that left Luxembourg temporarily cut off.
Our special show this month takes a look at how Luxembourg overcame those challenges – and how it can deal with the impact of the pandemic on its food supply.
In part two of the show, we speak with a Luxembourgish food sociologist to find out how Luxembourgs reliance on food imports became a handicap during the continent-wide lockdown, as well as with Luxembourgs Green MEP to discuss how sustainable farming goals can be maintained post-Covid.
Our reports focus on France, and how the ongoing malaise in the farming sector actually got a boost during the crisis, as many people realised how reliant they were on agriculture to provide food; meanwhile, we meet with farmers in Germany worried that the future Common Agricultural Policy could make it even harder for them to make ends meet.
[contf]
[contfnew]

[contfnewc]
[contfnewc]