Best of: Europe in the time of Covid-19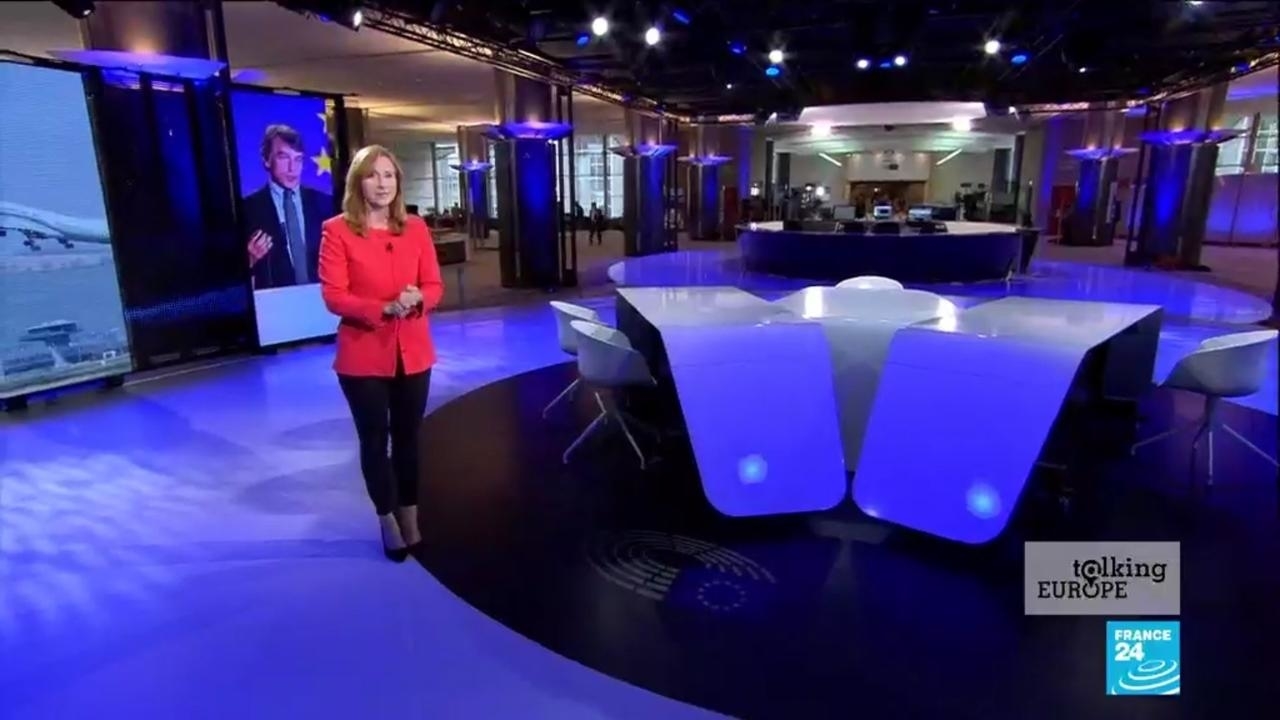 Issued on:
As summer arrives in Europe, we're taking a moment to look back on the whirlwind of the last four months, since the coronavirus pandemic took hold on the continent.
Advertising
It's been a tough time for everyone: around the world, hundreds of thousands of people have died, while millions of others have been infected with the virus and survived – but many with varying degrees of after-effects.
Health systems have been tested, while medical staff and other essential workers have found themselves on the front line of a battle they hadn't been expecting, and for which many governments were not adequately prepared.
Businesses, schools, daily life have all been upended – and throughout it all we at FRANCE 24 have been speaking to some of the people making the decisions for Europe.
In this programme we look back on our key interviews of the past four months: from the initial response to the virus, to plans for the continent's health and economic recovery, and even new crime challenges that are expected to emerge.
Our guests:
Ursula VON DER LEYEN, European Commission President
Nicolas SCHMIT, EU Jobs & Social Rights Commissioner
Thierry BRETON, EU Internal Market Commissioner
Xavier BETTEL, LuxembourgishRead More – Source
[contf]
[contfnew]

[contfnewc]
[contfnewc]