Florida To Experience Another Below Zero Temperature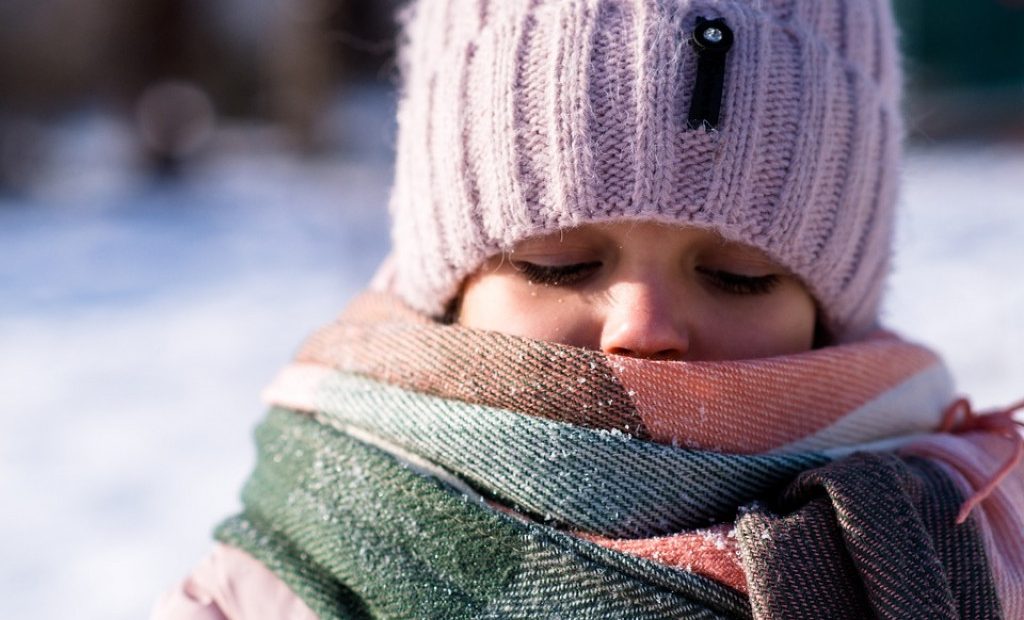 This weekend promises to be sunny but cold in Florida. There will be a big drop in temperature in the coming days, including in the southern region, thanks to a new cold front, according to the weather forecast.
The cold front brings the possibility of showers and will be more at sea until the night of this Friday, with winds bringing the sudden cold during the early hours and the morning of Saturday, 14th, to the mainland.
Temperatures will go from highs around 80°F today to mid 40°F on Saturday morning.
The thermal sensation will be 30°F in some parts of the central and southern region, which has a predicted maximum of 60°F and a minimum of 40°F.
The forecast for Sunday morning is for temperatures to reach 43°F in Miami and 42°F in Fort Lauderdale.
Wind Chill Warnings
In the central region of the state, wind chill warnings were implemented in Volusia, Lake, Seminole, Orange, Osceola and Brevard counties, beginning at midnight through 10 am Saturday morning.
It looks like temperatures across the area will be in the high 20s and 30s. The first day of weather alert will be in the morning only as temperatures are expected to rise to 50°F degrees by afternoon.
Wind chill alerts are in effect for Indian River, Okeechobee, St. Lucie and Martin, from 12:00 to 10:00 on Saturdays. Dangerous exposure to wind chill can affect crops and lead to hypothermia in case of prolonged exposure. Maximums will reach 50°F on Saturday and 60°F on Sunday.
Temperatures will drop below freezing in Marion, Sumter, inland Flagler, NW Volusia and northern Lake counties. The rest of the area will have temperatures in the low 30s. Sunday afternoon will be sunny and temperatures in the 60°F.
Monday will be cool, but not as cold as the weekend, with temperatures in the low 30s, while the rest of the area will be in the low 40s. The rest of the next week is shaping up to be beautiful.
Broward County declared a two-day cold weather emergency warning to help residents prepare. Residents who must stay in a shelter during these nights are advised to meet at 6:00 pm each night at The Salvation Army (1445 W. Broward Boulevard) and HOPE South Florida Shelter (1100 N. Andrews Avenue) for transportation.
This article is originally published on gazetanews.com