Chris Christie expected to join race for president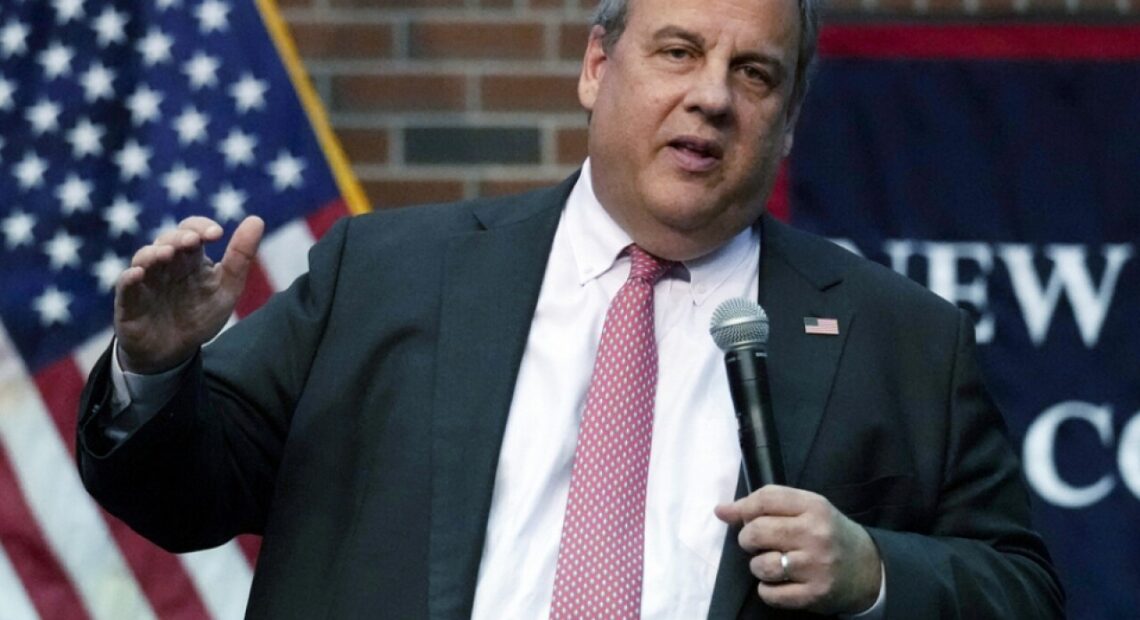 Former New Jersey Gov. Chris Christie will once again attempt to win the Republican nomination for president.
Christie is expected to announce his candidacy for president next week in New Hampshire, a person familiar with the plans confirmed Axios' reporting to Scripps News on Wednesday.
There are currently seven other Republican candidates in the race to win the party's nomination: former president Donald Trump, Ron DeSantis, Nikki Haley, Tim Scott, Asa Hutchinson, Larry Elder and Vivek Ramaswamy.
Christie ran for president in 2016, but dropped out and endorsed Trump. He continued to champion the former president over the course of his presidency. He even helped him prepare for a debate with then-candidate Joe Biden.
However, more recently Christie has been critical of the former president. He said that he believes Trump fueled the events of Jan. 6, 2021, by spreading lies about the election being stolen.
Christie has also been a vocal critic of President Joe Biden, who he would likely take on in a general election matchup if he were to win the Republican nomination.
Read from: https://www.fox4now.com/chris-christie-expected-to-join-race-for-president