Bulgarian PM Borissov's offer to step down fails to deter protesters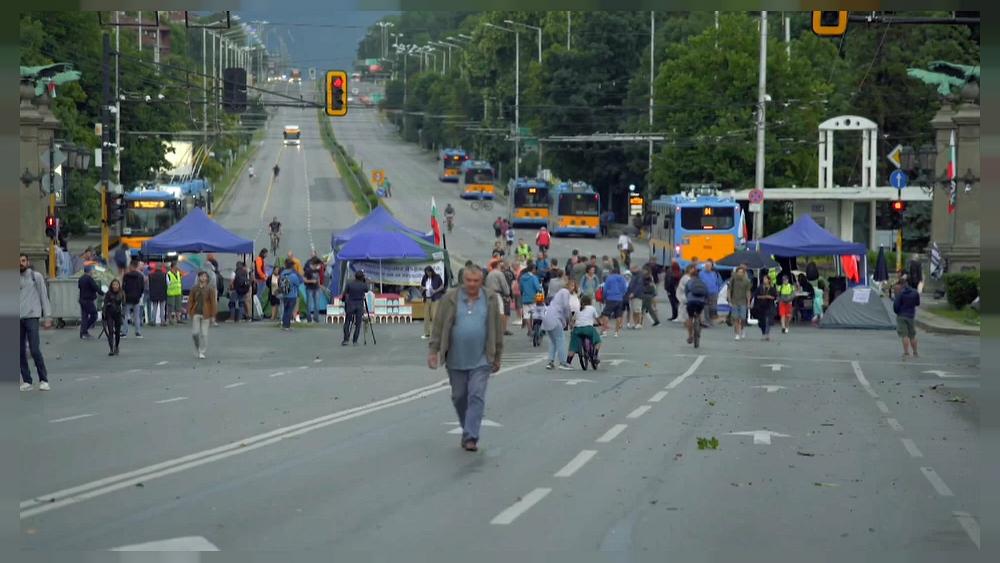 The Bulgarian prime minister's offer to resign on Wednesday in an attempt to calm month-long protests appeared to have fallen on deaf ears.
"If I'm the problem, then I'm leaving right now," Boïko Borissov said, but only if it would allow his majority to remain in government until the next elections in March 2021.
[contfnewc]
[contfnewc]
A few hours later, protesters gathered for their daily rally; many said they remain unconvinced.
Thousands of delegates of the ruling GERB party came out to support the leader as he took the stage to make his announcement.
"I don't want there to be any tension because of me. We stand by the unity of the nation, whatever the cost, because we have difficult times ahead of us, and I'm not saying this to scare people," Borissov said.
Demonstrators have taken to the streets with the same demands for 28 days — they want the country's entire cabinet to resign and elections to be held.
[contfnewc]
Read from source [contfnewc]
[contfnewc]
[contfnewc]
[contfnewc]