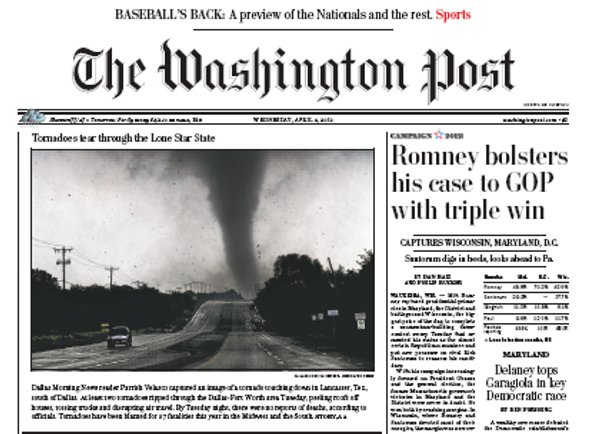 A man accused of killing the mother of his children with a kitchen knife appears in court. And cyclists take to the streets on Martin Luther King Day.
These are the main news of the day:
1.- Eder Omar Espinoza, accused of killing the mother of his two children with a kitchen knife, appeared in a Miami-Dade court. Some neighbors identified the victim as Johana Aristizábal. The defendant said that he hid her body in the trunk of his car to prevent the children from seeing it. The man confessed the crime to a friend.
2.- The man accused of having sexual relations with a 14-year-old teenager, the daughter of his ex-girlfriend, is facing new charges. Héctor Guifarro is accused of sexual assault and lewd acts with a minor, in addition to contributing to crime. The defendant was extradited from Texas to Miami, where the events occurred.
3.- A burst of more than 20 shots left one person dead and three wounded in Homestead. The fatality was identified as Dontravis Byrd. The crime occurred in front of a house located on Seventh Avenue and Southwest 6th Street in Homestead. All three injured are in stable condition.
4.- The Martin Luther King holiday was marred again by a demonstration of dozens of cyclists, who circulated in a group and drove erratically on different roads in South Florida. However, the riots did not prevent the memory of the civil rights leader, who marked the country's history, from being honored.
5.- Rental prices nationwide registered their biggest monthly drop since the pandemic began. In Florida, however, they continued to rise. In the rest of the country, tenants could take the opportunity to negotiate a better rate or ask to be charged only one month in advance.
This article is originally published on telemundo51.com