Bolsonaristas' US Trip To Meet With Bolsonaro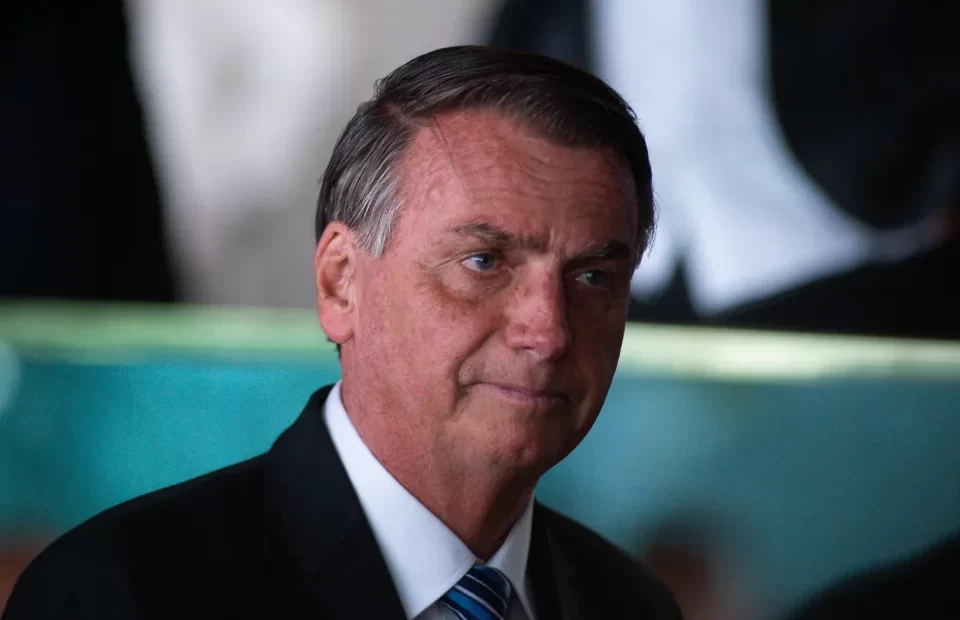 Group of five miners tried to contact the former president three times.
Bolsonaristas travel to the US to talk to former president Jair Bolsonaro;
A group of five miners was camped in front of the Army barracks in Belo Horizonte;
The objective was to bring words of consolation, take pictures and autograph a flag brought from the camp.
A group of Bolsonaristas who were camped in front of the Army HQ in Belo Horizonte (MG) traveled to Orlando, in the United States, to talk to former President Jair Bolsonaro (PL). He has been in the country since before the end of his term.
To Metrópoles, the five miners, dressed in yellow green, told that they went three times to the luxury condominium Encore Resort at Reunion, where the politician is staying, to take messages of support, take pictures and autograph a flag they brought from the camp. The attempts, however, were frustrated.
Bolsonaristas Left for The United States
The Bolsonaristas left for the United States after the camp, which was located on Avenida Raja Gabaglia, was dismantled by order of the Belo Horizonte city hall, on January 6. The group lamented the action and described the demonstration as "peaceful and family friendly".
However, during the dismantling, journalists were attacked by protesters, as was the case with a reporting team from TV Band and the newspaper O Tempo. Some people surrounded the professionals, threw a camera on the ground and attacked with kicks and punches.
A day earlier, a photographer from the newspaper Hoje em Dia was also attacked. The professional reports being chased after taking pictures from afar and even hiding behind a car, but was dragged across the ground and beaten with punches and sticks.
The reactions of the demonstrators provoked by the end of the camp also had repercussions. At the time, there were those who got excited and started to cry. Others knelt down to pray and there were even those who cursed and threatened the municipal guards.
This article is originally published on br.noticias.yahoo.com