Top Things to Do in New York City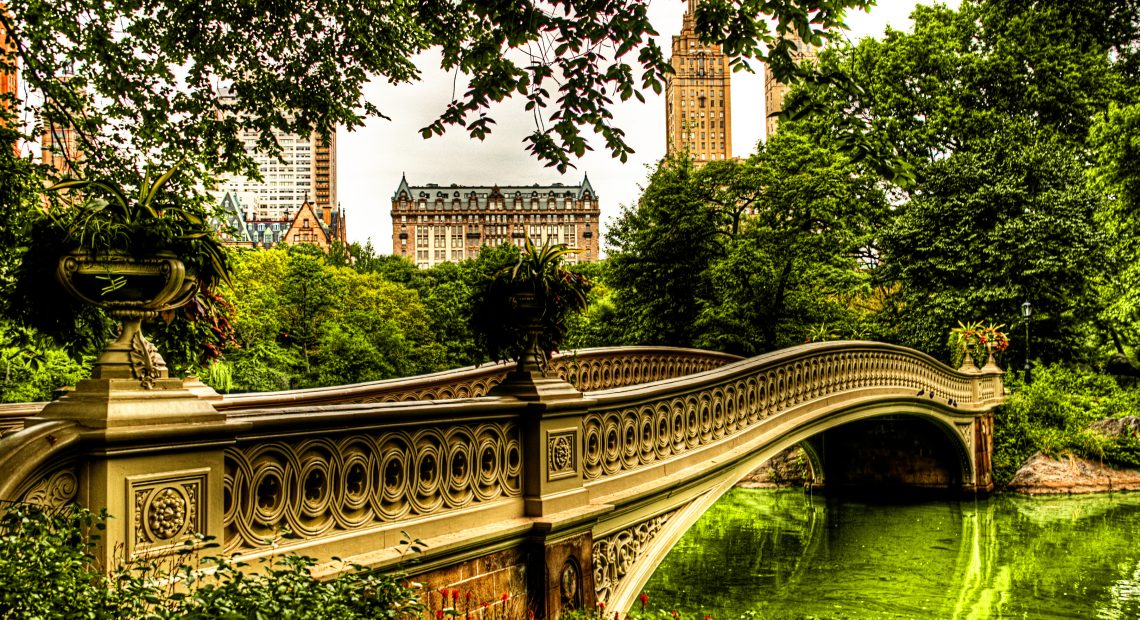 New York is one of the world's largest cities with a population of almost nine million. To help you plan your next trip to New York City, here are a few of the top things to do. If you want to see some of the most beautiful architecture in the world, see some of the most iconic landmarks, or take part in some of the most famous recurring events in the world, there are lots of options. From the Statue of Liberty to the Empire State Building, New York has something for everyone.
The Empire State Building is an architectural marvel and a major tourist attraction. The tower is the tallest building in the Western Hemisphere and offers some of the best views in the city. One of the most recognizable features of the building is its signature Art Deco style. You can also get a great view of the city at night from the building's observation decks.
The Statue of Liberty was a gift from France to the United States in 1886. This iconic monument was an early 20th century welcome to millions of immigrants who landed on New York harbor. It is now an official National Monument. Seeing the statue is a must-do for anyone visiting the city. Another must-do is the Empire State Building's observation deck. It is one of the most visited buildings in the world and has a restaurant on its rooftop. Top of the Rock is also a great choice, with excellent views of the city.
Central Park is one of the greenest and most popular public spaces in the city. Whether you are looking to run, bike, or picnic, the park offers something for everyone. Additionally, there are several attractions to choose from, including a lake, lakeside Conservatory Garden, and Wollman Rink.
The Macy's Annual Flower Show is one of the largest in the city. The displays are specially created garden environments and include blooms from all over the world. If you have some time, you can check out the Metropolitan Museum of Art, the largest art museum in the United States. As well as its collection of art, the museum has some excellent educational programs. Some other notable sights to see include the Statue of Liberty, Ellis Island, and the One World Observatory. Each of these is a must-see, and is the best thing to do in New York.