Florida Woman Arrested For Holocaust Survivor Fraud On Dating Site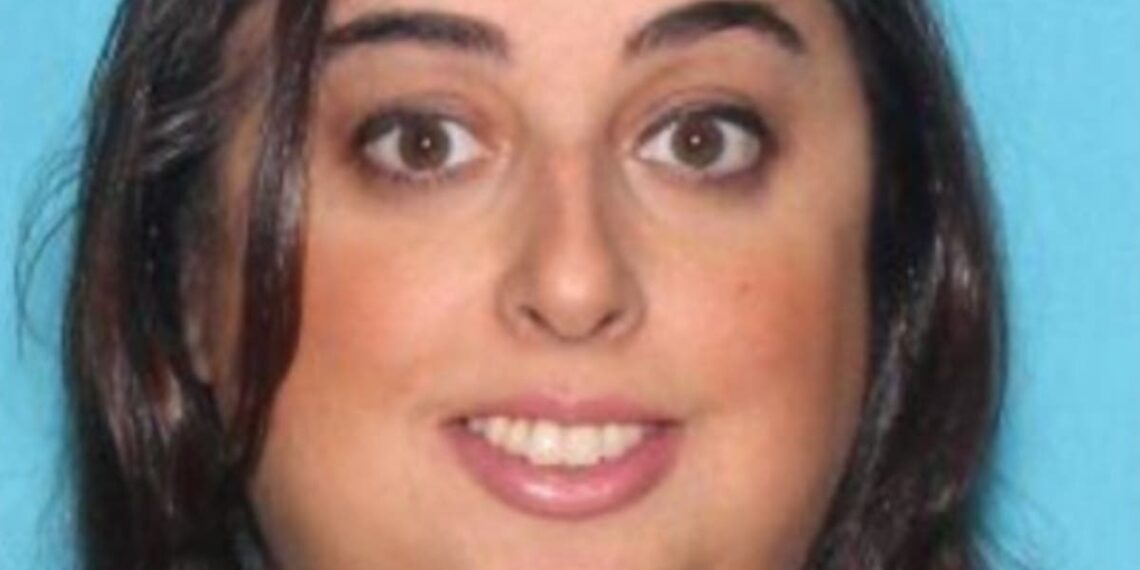 A Florida woman has been arrested and charged with defrauding an elderly Holocaust survivor, allegedly stealing more than $2.8 million from the man.
The Justice Department announced the arrest of Peaches Stergo, 36, for allegedly stealing millions from the 87-year-old over four years.
Mrs. Stergo was arrested on Wednesday and charged with a wire fraud charge, which carries a maximum sentence of 20 years.
US Attorney Damian Williams said in a statement this week that Ms. Stergo "maliciously" emptied Holocaust survivors' savings accounts to "become a millionaire through fraud."
Mrs. Stergo reportedly met the man on a dating website between 2016 and 2017 while he was living in Manhattan.
In early 2017, she allegedly asked if he could lend her money to pay for a lawyer. The Justice Department said Stergo was complaining that her attorney was "refusing to release funds from an injury settlement," even though bank records allegedly show that no such settlement existed.
Over the course of four years, prosecutors say Stergo demanded the man send him money to avoid having his accounts frozen. The man finally wrote checks to Mrs. Stergo 62 with a collective value of $2.8 million, according to the DOJ.
She allegedly made fake email accounts and created fake letters and invoices posing as a TD Bank employee to sell the scheme and assure the man that "he would be refunded if he continued to deposit money".
Stergo allegedly used the ill-gotten gains to buy a house in a gated community, Rolex watches, a boat, several cars, designer clothes and to pay for expensive vacations, prosecutors said.
"Stergo faked documents and impersonated a bank clerk in exchange for a lifetime of fancy travel, Rolex watches and luxury shopping," said Williams. "Today's arrest again underscores this office's commitment to seeking justice for victims of financial fraud."
This article is originally published on g7.news