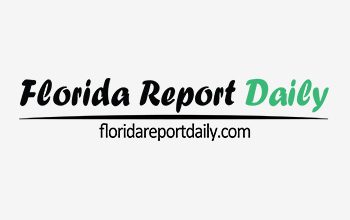 More than 3,000 places on midwifery training courses are to be created over the next four years in E..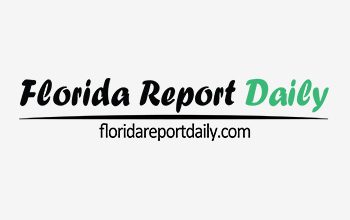 German police blocks protesters during the protest against the anti-immigrant Alternative for Germany party (AfD) vigil in Dresden, Germany February 13,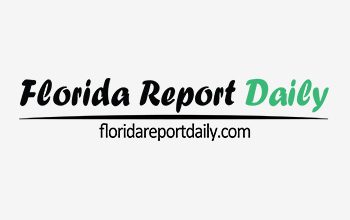 THURSDAY, March 22, 2018 (HealthDay News) — New research finds that, for women over 60, there's..
Bottas picked up his third win of the season and first since Azerbaijan in April to close the gap on..
Different people attribute different causes for the American Civil War, but like most wars, which ar..
Sharing pictures related to travel on social media, such as those of a boarding pass, can be a great..
A woman in Gaithersburg, Maryland, runs a pet retirement home where senior dogs get to live their fi..
Some children dream of owning ponies, some dream of driving trains or airplanes, and others dream of..
Parents are fallible human beings, just like everybody else. Sometimes emotions, circumstances, or s..
Save the Children warned today against an impending humanitarian disaster in North East Syria, where..