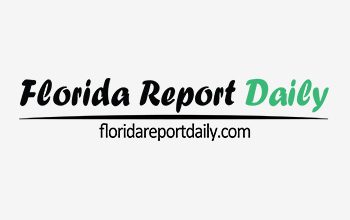 More than 3,000 places on midwifery training courses are to be created over the next four years in E..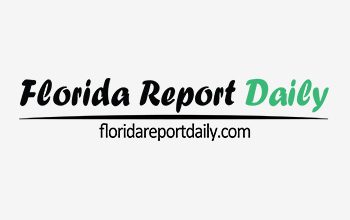 German police blocks protesters during the protest against the anti-immigrant Alternative for Germany party (AfD) vigil in Dresden, Germany February 13,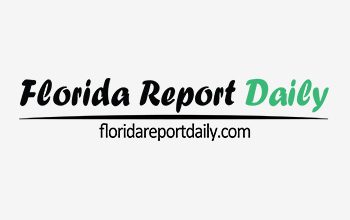 THURSDAY, March 22, 2018 (HealthDay News) — New research finds that, for women over 60, there's..
A woman in Gaithersburg, Maryland, runs a pet retirement home where senior dogs get to live their fi..
Bottas picked up his third win of the season and first since Azerbaijan in April to close the gap on..
Challenges can lead us toward meaningful thought and action if we know how to cope If you cant cont..
Music plays an integral role in human cultural expression around the world. It has a unique power to..
For many kids who have learning and developmental disabilities, going to school can be a difficult e..
A young woman from Bremen, Germany, was born covered in birthmarks due to a rare skin condition. She..
Anger is a natural emotion that we all experience in the course of life. However, no amount of tryin..