Funding will continue for virtual students in Florida, education commissioner says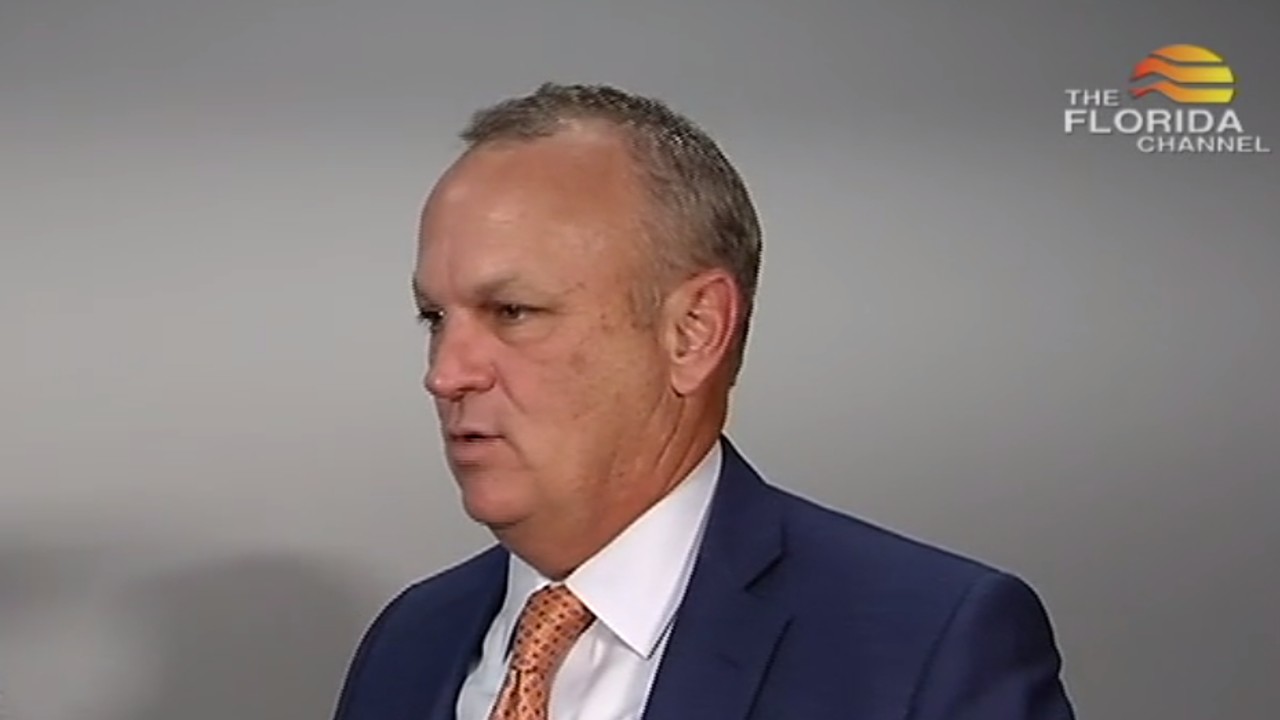 The top education official in Florida says funding will continue next year for students taking part in virtual learning because of the COVID-19 pandemic.
Florida Education Commissioner Richard Corcoran said on Wednesday he's working on a new executive order to extend that funding.
"Oh yeah. We're working through the districts right now," Corcoran said. "I assure you, just like we did last time, we'll have an emergency order widely supported by every single stakeholder."
An executive order issued on July 6 provides school districts in Florida with funding to accommodate students who are taking part in virtual learning.
However, that executive order is due to expire at the end of the fall 2020 semester.
Corcoran on Wednesday stopped short of saying if his new emergency order will include full funding for virtual students.
"We're going through that right now and working with the districts. So, we've said consistently for weeks now that probably before Thanksgiving we'd have, hopefully, the new emergency order," Corcoran said.
Corcoran added he's had numerous calls and workshops with school districts over the last few weeks about how to provide students with the best possible education during the uncertainty of the COVID-19 pandemic.
"I think the next emergency order is gonna be a significant improvement based on our first 90, 100 days in school. How do we make it even better?" Corcoran said.
Read from source:
https://www.abcactionnews.com/news/education/funding-will-continue-for-virtual-students-in-florida-education-commissioner-says