Florida to welcome December with major cold front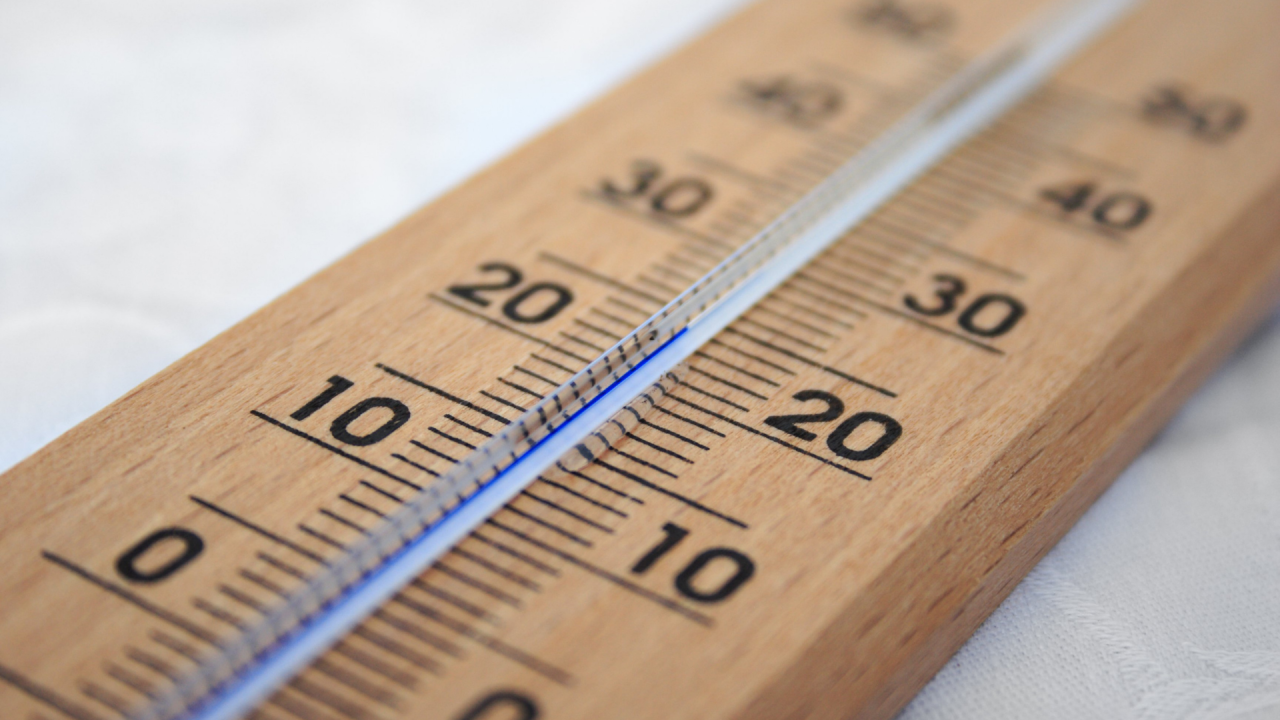 Get ready, Florida! Winter is coming.
A big cool down is coming to the Sunshine State, and it's forecast for December 1.
Thanksgiving week will wrap up with warm temps in the low to mid-80s. On Monday a strong front will bring rain and a huge drop in temps!
The Tampa Bay area could see lows in the 40s, maybe even the 30s in some places. Highs will be in the mid to high-60s.
Time for Floridians to make sure they have their "winter" clothes ready to go!
SOURCE: https://www.abcactionnews.com/weather/florida-to-welcome-december-with-major-cold-front