Top 5 Daily News Updates Of The Week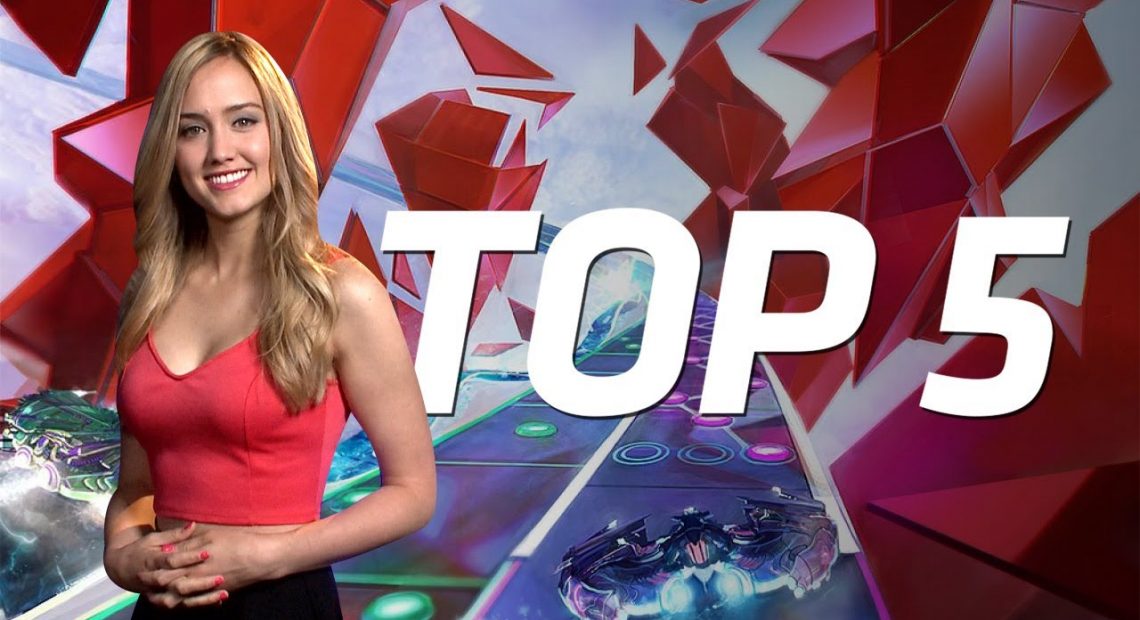 US Embassy in Havana will charge all consular services in dollars. And a man rips off the head of a python during a domestic fight.
These Are The Main News of The Day
1.- Miami-Dade police investigate a shooting in the Golden Glades area, which left one person dead and a minor who is in critical condition in the hospital. According to the police report, four people were inside a white car that was shot.
2.- Some 200 people waited outside the Church World Service office in Doral, where beneficiaries of the humanitarian parole from Cuba and Haiti receive help from a federal program for refugees. The beneficiaries would receive food stamps, cash and Medicaid.
3.- The United States embassy in Havana announced that all consular services must be paid in dollars as of March 1. This includes payment for visas, paroles and notary services. Payments in Cuban pesos will not be accepted, nor will credit cards. For more information, visit this page.
4.- In the middle of a fight with his wife, a man bitten off the head of a python that was his partner's pet. Kevin Justin Mayorga, 32, faces charges of animal cruelty, domestic violence, false imprisonment and resisting arrest with violence.
5.- Florida is among the favorite destinations to retire, but there are some limitations such as cost and quality of life as well as health care. The price of homes increased by 5.8 percent compared to 2021. In Florida, car insurance also costs more.
This article is originally published on telemundo51.com