EU prepares new batch of sanctions against Russian oligarchs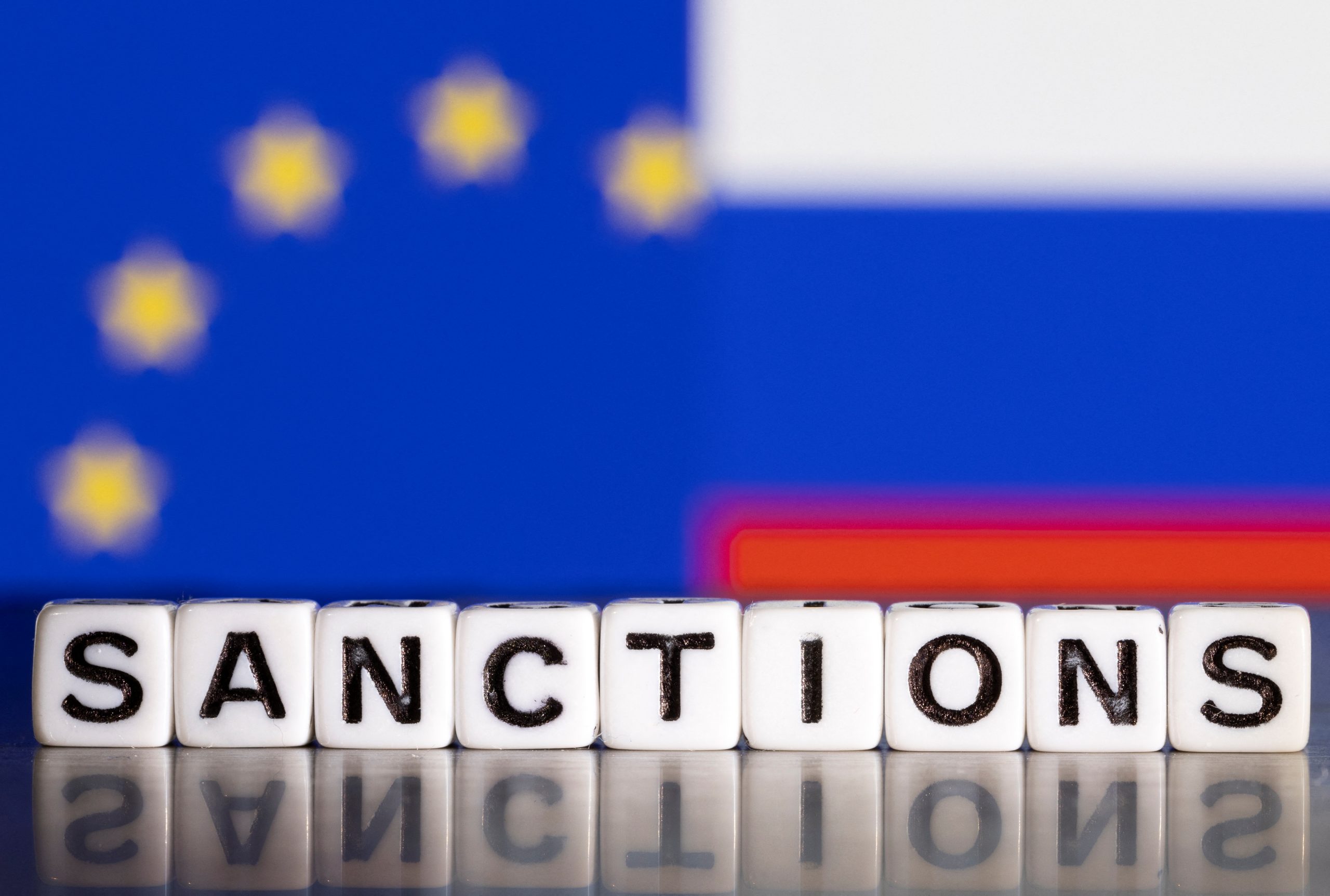 The European Commission has prepared a fresh batch of sanctions against Russia and Belarus, the latest move by the EU to increase the economic pressure on Moscow for its invasion of Ukraine.
The new sanctions expand on the existing list of Russian oligarchs who have already had their European assets frozen and are not allowed entry into the Union, but they also include other provisions designed to burden Moscow and Minsk.
Reuters cites three sources close to the Commission claiming that the draft package will also cut off three Belarusian banks from the SWIFT global banking payment system, and that it will also ban all exports of naval equipment and software to Russia.
The draft sanctions include guidance on how to monitor cryptocurrency use, in order to prevent digital currency such as Bitcoin from being used to evade EU sanctions in the future.
According to one of the sources, the new list of individuals to be included in the sanctions reportedly includes members of the Federation Council, the upper house of the Russian parliament. The EU previously sanctioned all the deputies in the Duma who voted for recognition of the Ukrainian breakaway regions of Donetsk and Luhansk as independent republics.
While the draft package has yet to be approved by the EU's 27 member states, all previous sanctions packages since the Russian invasion of Ukraine began were adopted without any changes being made to the EC drafts.
The EU has so far cut major Russian banks off from the SWIFT system, closed the bloc's airspace to Russian companies, and imposed sanctions on hundreds of figures close to the Kremlin, deemed to be supporting the invasion, a provision that applies to both President Vladimir Putin and his Foreign Minister, Sergey Lavrov.
source: https://brusselsmorning.com/eu-prepares-new-batch-of-sanctions-against-russian-oligarchs/22467/