How to recover deleted WhatsApp messages?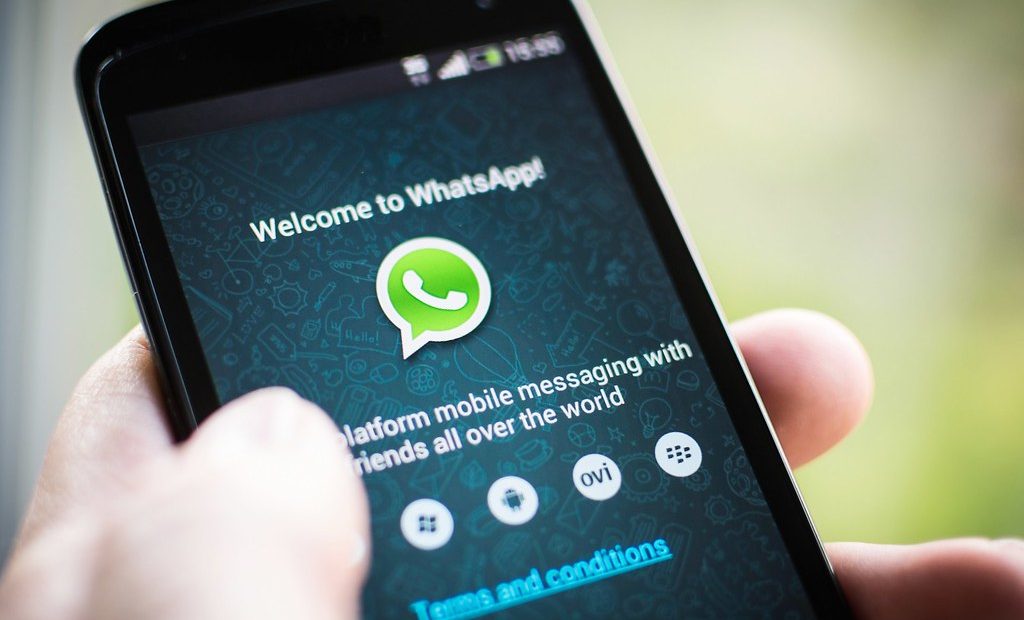 On WhatsApp it is possible to recover deleted messages in chats. Five years after the launch of one of the most requested features by the community, the messaging app decides to provide us with a lifesaver or at least the possibility of retrieving a message deleted by mistake. In the testing phase for several months, the novelty is now available on both the iOS and Android apps, just update the application of the Meta group to see the Cancel button appear when deleting the message. For recipients, there was already a way to see deleted messages on Whatsapp via "WAMR – Recover deleted messages & status download", at their own risk given the intransigence of the messaging app towards the use of third-party applications, but now the recovery mechanism also applies to senders who have wrong to delete a text or multimedia content.
Under what conditions can you recover messages on Whatsapp
All this under two conditions. First, there's a time limit to retrieve messages from the trash, you only have 5 seconds to cancel the operation and save the message a bit like when you choose to cancel sending an email in Gmail. Second, you can only do this with messages that you have chosen to delete just for you. What does it mean? That if you have pressed on «Delete for all» and you have also deleted the message from the recipient's chat, you can no longer do anything and that content can no longer be restored.
How to interpret deleted messages and blue ticks
The intent of WhatsApp is to try to save us from bad figures, warning us with the Cancel key that if the message you are deleting must be deleted from the chat and from the smartphone of the other person or group in which we made a mistake and you clicked the mistake on Delete for me, you have not remedied the error. Now, however, with the highlighted button, you can immediately realize that this is not the case and intervene. The problem is that a keystroke is not enough to completely eliminate the fool and often that laconic phrase «this message has been deleted» risks doing almost worse, you have to think not only of the senders but also of the recipients, who see the notification of the message delivered which is then somehow revoked. Just as when faced with the unanswered blue check we don't know what to expect, even when faced with deleted content we find ourselves a bit dumbfounded.
In short, unless it's a drunken message in the middle of the night to your ex-boyfriend or a message dictated by the anger of the moment, it's better to leave the mistake and correct yourself by playing on irony. Whatsapp's latest feature doesn't protect us from bad figures, on the contrary, it almost risks underlining them.
This article was originally published on GQ (Italian Edition)