Best laptops of 2023 – How to choose the right one for your needs?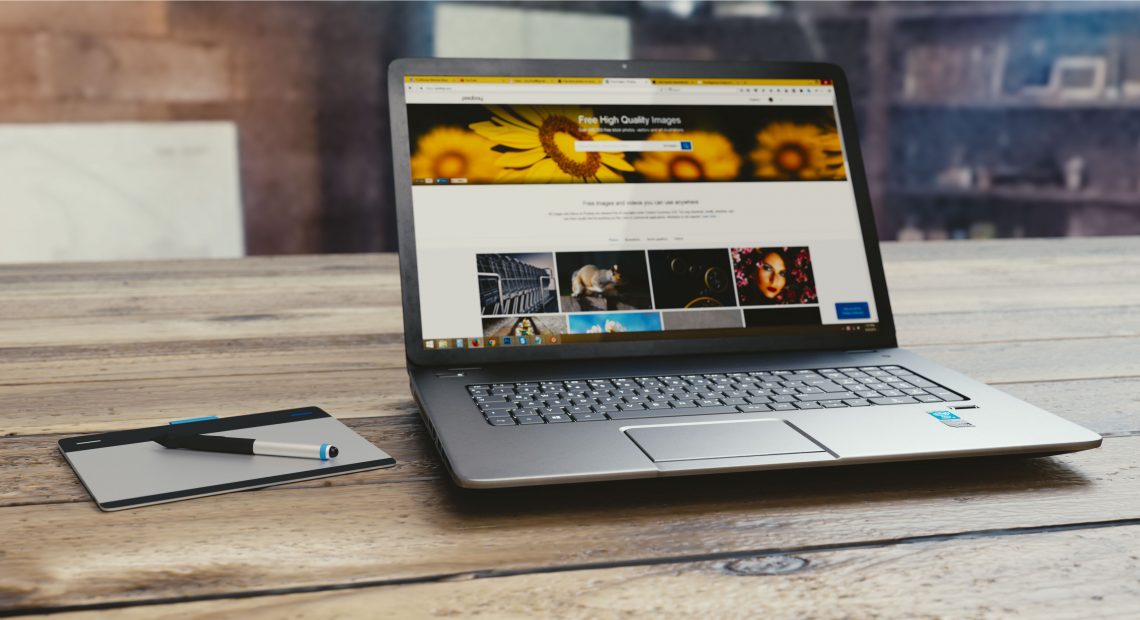 Increasingly widespread and deep-rooted smart working has revived the search for the best laptops or notebooks. It's true, smartphones are getting bigger and bigger and can replace a computer when sending emails or managing ordinary tasks while traveling by train. Just as a good tablet or a 2-in-1 can be the most comfortable solution on business trips or while you're on a plane. In today's hybrid work between home and office, however, the combination of keyboard, trackpad and the large display remains practically unbeatable.
If you are looking for the best laptops to upgrade your old notebook or to boost your daily productivity, you need to navigate dozens of models and data sheets that are often difficult to digest immediately and require a hand in understanding. For this reason we have decided to help you in your choice by trying to make the offer easier with a careful selection of laptops designed to try to find the right solution for every need. Firstly with the best cheap laptops, designed for those who want to give a gift to a child or teenager and which are used to study and little else, gradually increasing in price to get to the best top-of-the-range laptop designed to satisfy the needs of graphic designers, professionals or video makers.
The best laptops ever  
If you want the best laptops of the moment, then you have to look at Apple. The development of the chips in-house and the search for maximum energy efficiency with the best possible integration between the laptop and macOS has created a truly irresistible package in which the MacBook Pro stands out. Switching to the Windows environment, there are many candidates able to satisfy you, even if here we have chosen the Dell XPS 13 Plus because it has always been synonymous with quality and durability over time. Finally, Microsoft bet with the Laptop Studio, designed and built to be used in the best graphics studios. Expensive, of course, but also very performing.
Apple MacBook Pro with M2 chip
Apple's change of course on processors and the consequent investment in terms of research and development has made MacBooks take a further leap in quality, making them the reference point for those looking for power and functionality. The latest addition offers incredible performance thanks to the new M2 chip, up to 24GB of unified memory, ProRes acceleration and up to 20 hours of battery, all in a compact design. The basic version with 8 GB of RAM and 256 GB of storage space.
Dell XPS 13 Plus
Dell's XPS 13 has long been the quality metronome of the best Windows laptops. Now, with the Plus version, Dell pushes the bar even higher by integrating a 13.3-inch OLED display with 4K resolution , 12th generation Intel Core i7 processor and 16GB of RAM with 512GB of SSD but it is above all from an aesthetic point of view that there is something extra thanks to the invisible trackpad and the soft touch function area.
Microsoft Surface Laptop Studio
Microsoft's answer is the Surface Laptop Studio, an out-of-the-ordinary convertible featuring a 14.4-inch 120Hz display, integrated stylus support, Intel Core i7 processors and RTX 3050 graphics cards to satisfy even the most demanding graphic designers.
Read more from the source GQ (Italian Edition)