The best headphones for sports 2023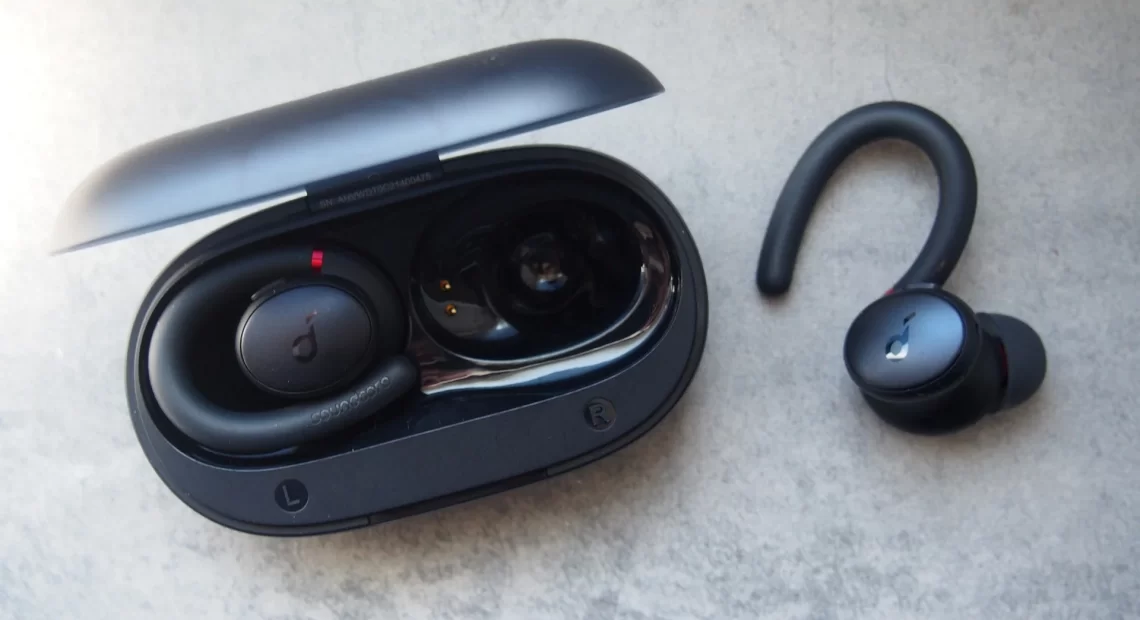 Today choosing to buy wireless headphones means freedom of movement and ease of use at the expense of a pinch of audio quality. If you have to give a present to a sporty friend who loves to go running or train in the gym to the rhythm of music, a pair of wireless earphones can be a good solution without spending too much. Here it is advisable to choose the best Bluetooth headsets that have a pinch of extra battery and good ergonomics so that the headset remains stable and does not fall after a few steps.
Sony WI-SP500B 
These Sony sports headphones are the emblem of this sub-category. They fit well and the little rubber inserts do their job of keeping the headset in place, while the NFC chip allows for instant pairing with your smartphone.
Redmi Buds 4 Pro
An immersive sound experience with Active Noise Cancelling, Transparency mode and Bluetooth 5.3 support for stable dual-device connectivity and easily switch between watching a video on your PC and taking a call on your smartphone. In addition, they have a decidedly elegant look and a good rate of resistance to splashes of water and perspiration as well as a maximum of 36 hours of battery life
Shokz OpenSwim
If you love the pool and often train underwater, these bluetooth headphones are designed specifically for swimmers. The particular free-ear design allows you to enjoy the audio underwater and, thanks to the IP68 certification, the product is completely waterproof. The earphones can in fact be immersed up to 2 meters deep for the duration of 2 hours without problems. Furthermore, the structure guarantees a secure and comfortable fit avoiding any type of pain to the swimmer, by not sealing the ear in any way. Among the strengths of the product, the battery life is one of the key pluses, guaranteeing up to 8 hours of consecutive use. 
Beats Fit Pro
As the price goes up, the acoustic performance increases. The Beats Fit Pro represents a real revolution in earphones for daily fitness, they offer three different listening modes, the automatic Play/Pause function, they are resistant to sweat and water (IPX4) and equipped with the magical features offered by Apple H1 chips. The safety flaps that prevent the headset from detaching from the ear take care of the rest: the most complete solution for those who want maximum quality together with excellent design.
Read more from the source GQ (Italian Edition)