Best Places to Visit in Austin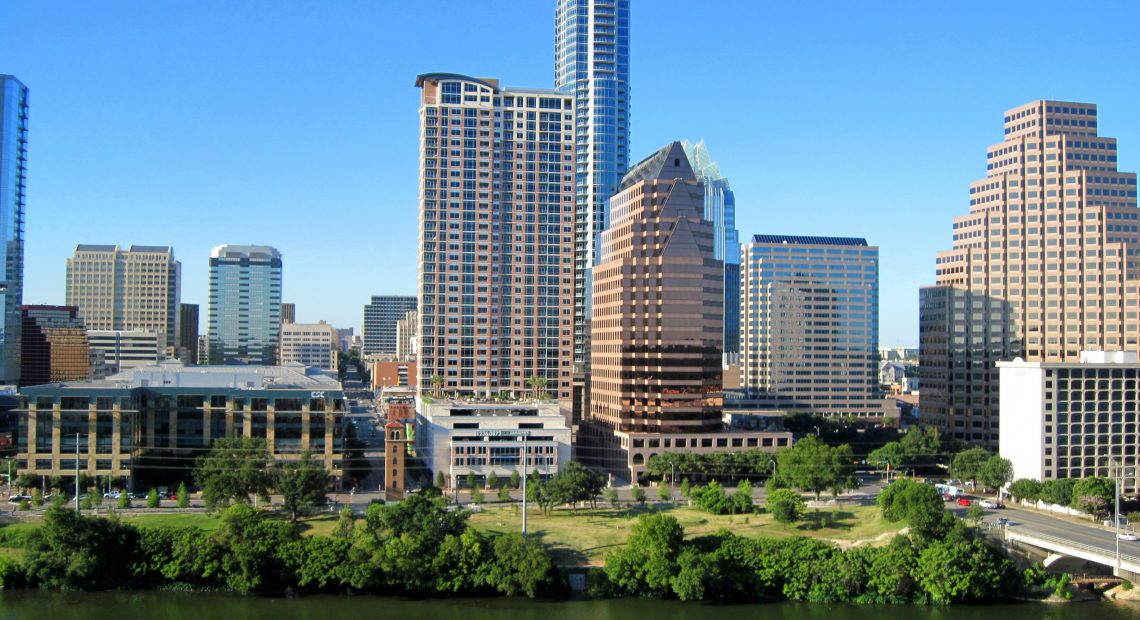 Austin is a great place to spend a few weeks or a few days. It has the best nightlife in Texas and there are plenty of cultural things to do and see. One of the best ways to experience all this is with an Austin Duck Adventures tour. This is a fun way to see downtown Austin while cruising along Lake Austin. For a small fee, you can go on a tour of downtown Austin that includes the State Capitol, the LBJ Library, and Austin's best-kept kept secret, Sixth Street. The best part of the Austin Duck Adventures tour is the ride home. You get to see the Austin skyline from a whole new perspective. The narrated tour is about 75 minutes long.
Another popular spot is Lady Bird Lake. It's an ideal spot for kayaking, canoeing, and paddleboarding. The best time to go is during the spring or summer, when the water is warm enough for swimming and the air is still cool. Lady Bird Lake has plenty of amenities, including a boardwalk. There are also biking trails that run alongside the lake. Many companies rent kayaks and canoes. Some of the best places to start are Congress Avenue Kayaks and Paddle Shack. In addition to the aquatic activities, the lake is home to a large colony of Mexican free-tailed bats. You can often see them in the late spring and summer, as well as during the annual rubber duck derby.
Barton Springs Pool
Barton Springs Pool is an attraction that's worth checking out if you're visiting Austin, Texas. It's a great place to cool off on a hot summer day and the best part is that the water is crystal clear. Barton Springs is a natural spring-fed swimming pool that's been welcoming visitors for over a hundred years. Today, it's one of the most popular destinations in Austin. The swimming pool is open year-round, averaging 70 degrees.
Zilker Park
Zilker Park is a huge park that is the most popular green space in Austin. It has a number of recreational facilities and attractions. You can picnic, jog, play volleyball, and more. The park is also home to several of the city's most popular events. There are many different things to do in the park, including a natural spring-fed swimming pool, a playground, a mini train, and a botanical garden. You can visit the LBJ Museum and enjoy a great view of the Texas Capitol Building. Also, there are numerous exhibits on the history of the area. Another attraction in the park is the Trail of Lights. This is a huge holiday celebration during the Christmas and New Year seasons, there are special nights where you can go free of charge.
Bullock Texas State History Museum
This museum has a huge collection of artifacts from the state. You can learn about the history of Texas from the early settlers through modern times. The museum is located in downtown Austin and it is open every day. The museum has a three-story interactive exhibit on the history of Texas. It starts with the local Native American tribes in the 1500s. Following this, you will learn about Spanish explorers and the early colonization of the area.
Austin Nature and Science Center
Austin Nature and Science Center offers educational tours and exhibits to kids and adults of all ages. The center was created by community groups to help save Austin's ecosystem. It features a variety of interactive displays, including a dinosaur pit. It also has a beehive observation center, a pond area, and a human sundial. The Center also offers several summer camp programs. Tadpole Camps are for children aged four to five, while Pollywog Camps are for older kids. In addition to the regular offerings, the Center hosts special events, such as Star Party, Fall Festival, and Family Climbing Day. For those looking to get away from the hustle and bustle of downtown, the Austin Nature and Science Center is a great place to get lost in the woods. Visitors can hike the 3.5-mile loop around Lady Bird Lake.