Top 5 Daily News Headlines Of The Week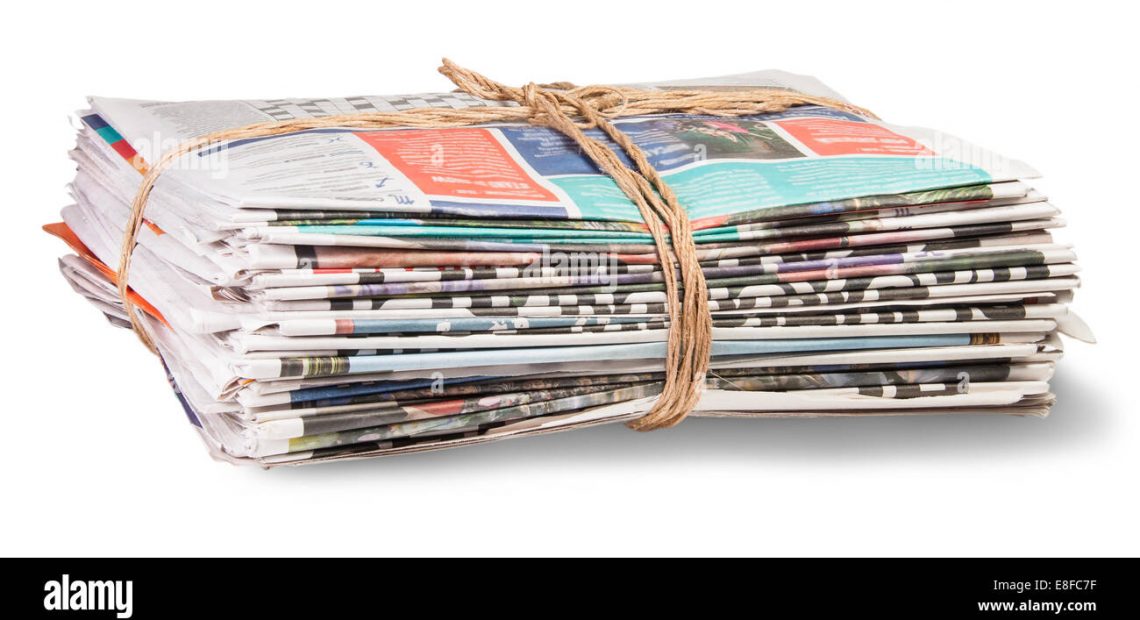 Shocking video shows shooting in southwest Miami-Dade. And a woman accused of hiring a man to kill her boyfriend appears in court.
These Are The Main News of The Day
1.- The residents of a Miami apartment complex are protesting against the association due to increases in the monthly fee and problems with the maintenance of the building. The owners demand, among other things, that the money from the repairs be correctly invested in the structures that the building really needs.
2.- A woman accused of hiring a man to kill her boyfriend appeared in court on Wednesday. Dianelis de la Caridad Fonseca is on trial for the murder that occurred in Cutler Bay in 2012 and the victim's relatives hope that justice will finally be done.
3.- The search continues for the driver of a car that hit a cyclist and fled the scene in Key Biscayne. The victim was riding his bicycle on Crandon Boulevard when, according to his cousin, he was struck by a car and ejected. The man remains in critical condition at Jackson Memorial Hospital.
4.- A shocking video obtained by Telemundo 51 shows a shooting that occurred in southwest Miami-Dade. When police arrived at the scene of the shooting, at Southwest 108th Avenue and 216th Street, they found a Herudi man with a gunshot wound who was transported to a hospital in stable condition.
5.- Governor Ron DeSantis announced tax savings for Floridians in 2023. This month the 50% refund on tolls goes into effect. Baby items such as clothes, food, diapers, cars, books and cribs will be tax free. Over-the-counter pet medications and gas stoves will also be permanently exempt from tax. And for one year, household items like paper towels, toilet paper, and trash bags that cost less than $25.
This article is originally published on .telemundo51.com