Pence Confidential Documents Discovered At Home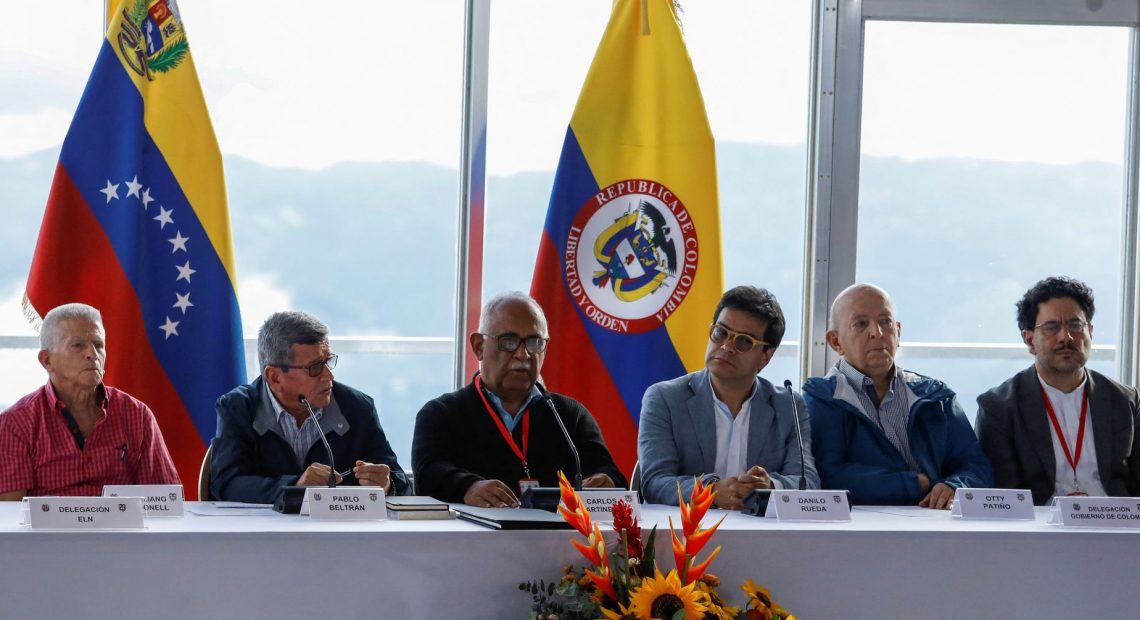 Former US Vice President Mike Pence revealed on Tuesday that confidential documents were found in his home, the latest episode in a growing scandal over how politicians handle the country's secrets.
Pence "informed us today of confidential documents that were found at his home in Indiana," influential Republican House of Representatives James Comer said in a statement.
Pence, a former vice president under Donald Trump, is willing to "fully cooperate" with any congressional investigation, said Comer, who is overseeing the congressional investigation opened after the discovery of classified documents in the home of Democratic President Joe Biden.
It is unknown, for the time being, what information the documents contain or the level of confidentiality assigned to them.
Pence's attorney informed the National Archives of the discovery last week of "a small quantity of documents marked 'confidential' in boxes and inadvertently taken to the home of the former vice president at the end of the previous term."
Mike Pence "was not aware of its existence", but ordered a precautionary search of his home after the discovery of documents at Joe Biden's residence, added the lawyer, Greg Jacob, in a text published by American media outlets. .
The conservative, who is considering the possibility of running for president in 2024, "understands the importance of protecting sensitive information" and "immediately kept these documents in a safe", awaiting their transfer to the National Archives, he added.
Special Promoters
In the United States, a 1978 law requires presidents and vice presidents to send all their e-mails, letters and other working papers to the National Archives.
Another law, on espionage, prohibits documents classified as confidential from being kept in unauthorized and insecure places.
In the case of Biden, the White House was slow to react and only did so after the news was published by the media. He ended up recognizing that documents were found in one of his former offices in Washington and in his family home in Wilmington, Delaware (east).
A delicate situation for Democrats, who did not hesitate to criticize Donald Trump, who is the subject of a judicial investigation for having been left with boxes full of documents when he left Washington in 2021.
To recover them, the FBI carried out a spectacular diligence a few months ago at his mansion in the resort of Mar-a-Lago, in Florida.
To allay suspicions of bias, the Justice Department on January 13 asked an independent special prosecutor to investigate Joe Biden's documents, as it did in November with Donald Trump.
Asked by journalists at a press conference about another topic this Tuesday, Attorney General and Attorney General Merrick Garland declined to comment on the case of Mike Pence.
Innocent
Even with the precautions, Republicans continue to criticize the White House's drip communication.
Mike Pence's "transparency contrasts with the attitude of Joe Biden's collaborators […], who continue to withhold information", James Comer opined in his statement.
At a press conference, Republican Senator Lindsey Graham called for "light to be shed" on this case.
"What was a political problem" for Republicans, and now for Democrats, has become, he said, "a national security problem for the country."
Donald Trump published a message of support for his former vice president, despite their relationship having cooled since the attack on the Capitol two years ago.
"Mike Pence is innocent, he has never done anything dishonest in his life. Leave him alone," wrote the tycoon, who will run for a new term in 2024, on his Truth Social network.
This article is originally published on m.leiaja.com